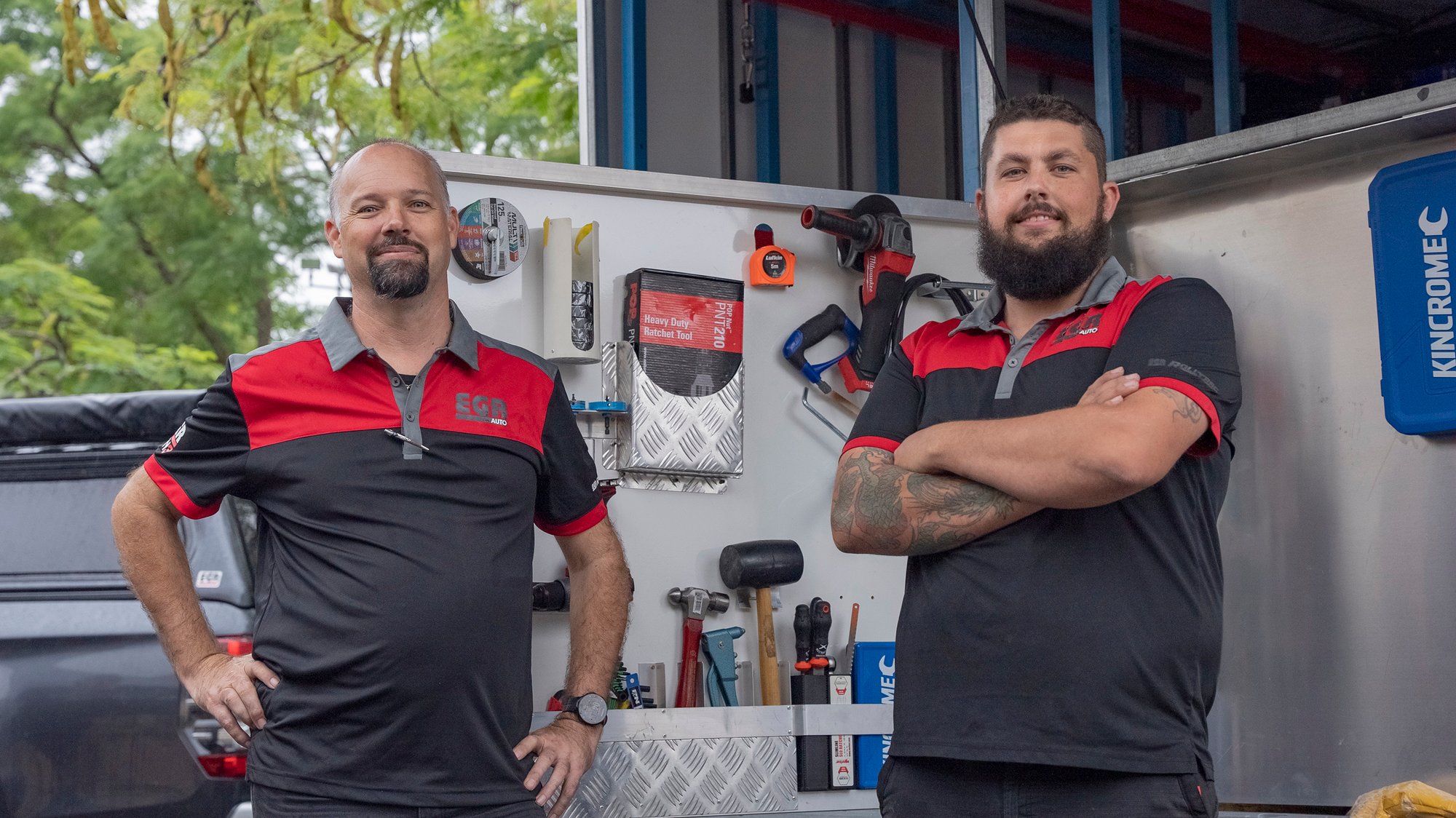 Two Convenient Fitment Options
EGR Auto now provides two fitment options to choose from for an EGR Certified Fitter to install your new EGR products.
These include: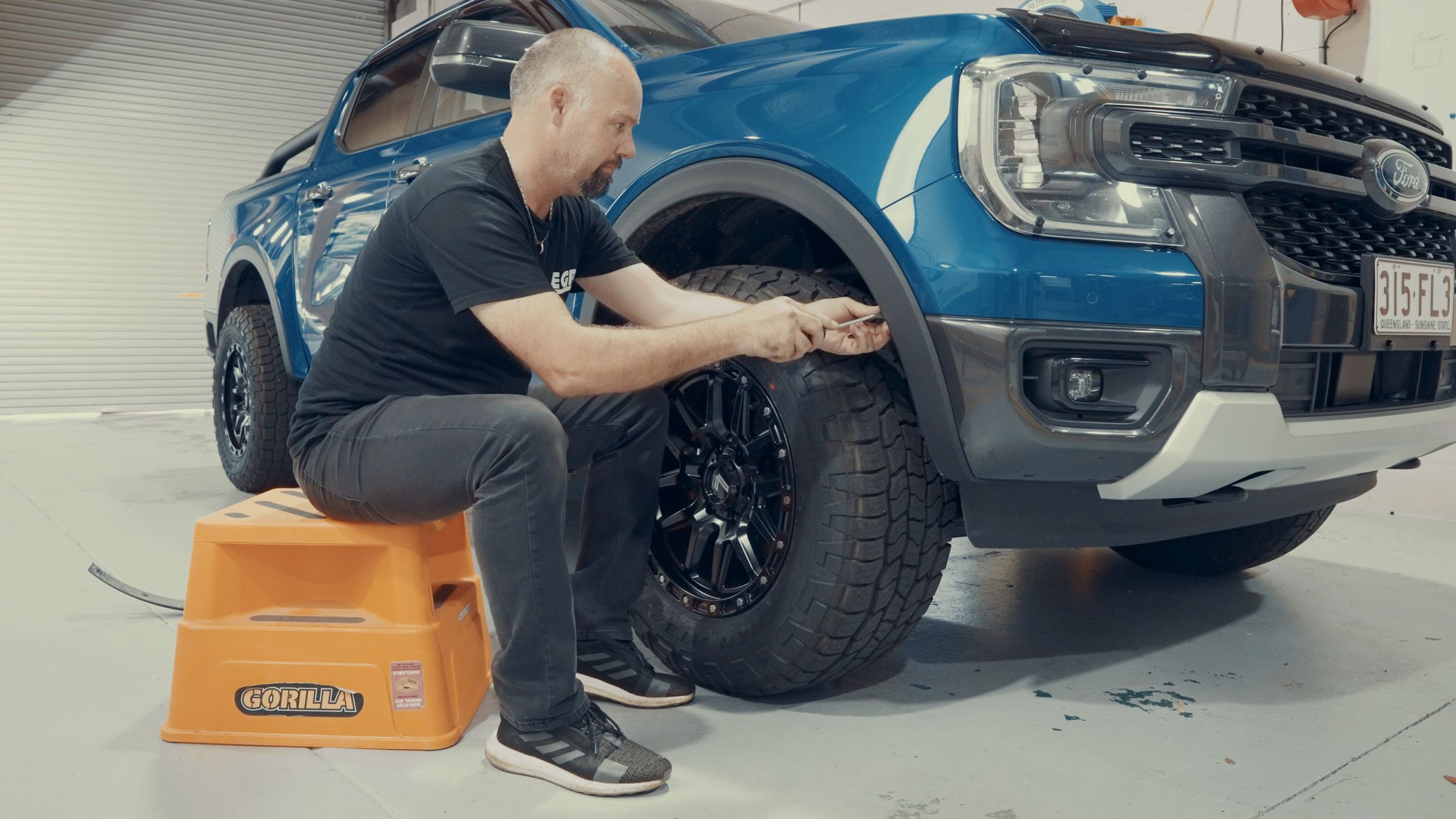 EGR Fitment Centre
EGR Auto's Workshop Fitment allows you to have your EGR product fitted at one of our Certified EGR Fitment Centres.*
Simply select 'EGR Workshop Fitment' at checkout, from there, our team will identify the most suitable fitment centre based on your location and contact you to schedule a fitment at a time and location that is convenient for you.
Not only does EGR's Workshop Fitment allow convenience and flexibility, but provides a more traditional approach to fitment of EGR products.
*Subject to location, available in most states. Please contact us to determine your nearest Fitment Centre.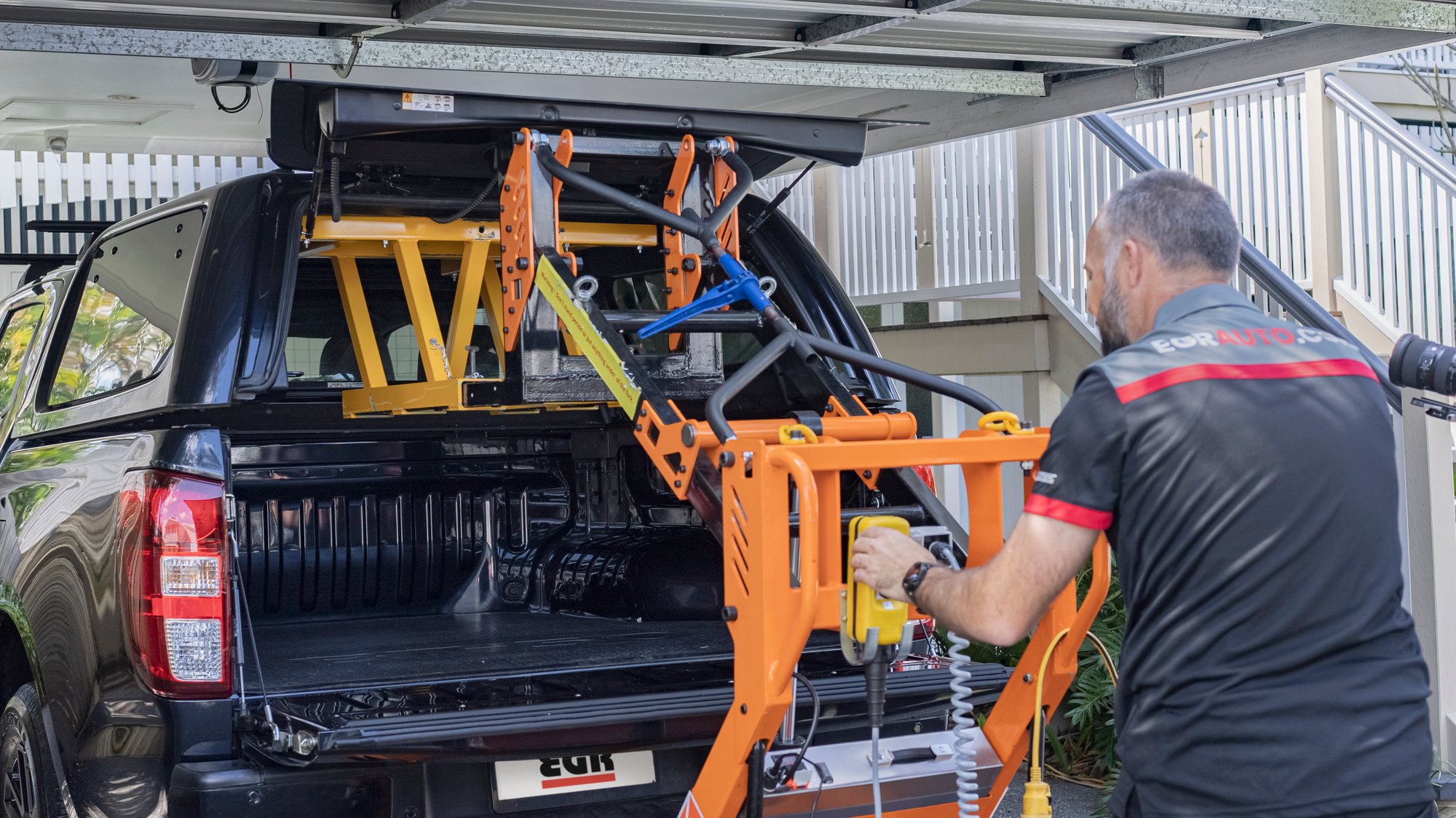 EGR2U Fitment
The EGR2U Fitment Service allows your EGR products to be fitted in the comfort of your home or workplace.
Simply select 'EGR2U Fitment' at checkout and an EGR Certified Fitter will come to your door anywhere in Australia*.
After checkout, our team will be in contact to arrange fitment at a time and location that works for you. What do you need to do? Simply sit back and relax whilst we take care of your installation! See our EGR2U Fitment Service in action here.
*Currently not available in NT, WA & TAS. Limited availability in rural areas. Certain conditions apply please contact customer service or check our fitment information here.
Don't Forget! All EGR products come with FREE shipping and include detailed fitting instructions. Select 'No Fitment' at checkout and your product will be shipped completely free to your door, allowing you to fit it to your vehicle whenever you wish.
We provide installation instruction within each package, with a large database of step-by-step fitment videos of a wide range of products via our YouTube channel, EGRTV.
Also, our customer service team is always here to help with any enquiries from purchasing to fitment.